Professional Grill Cleaning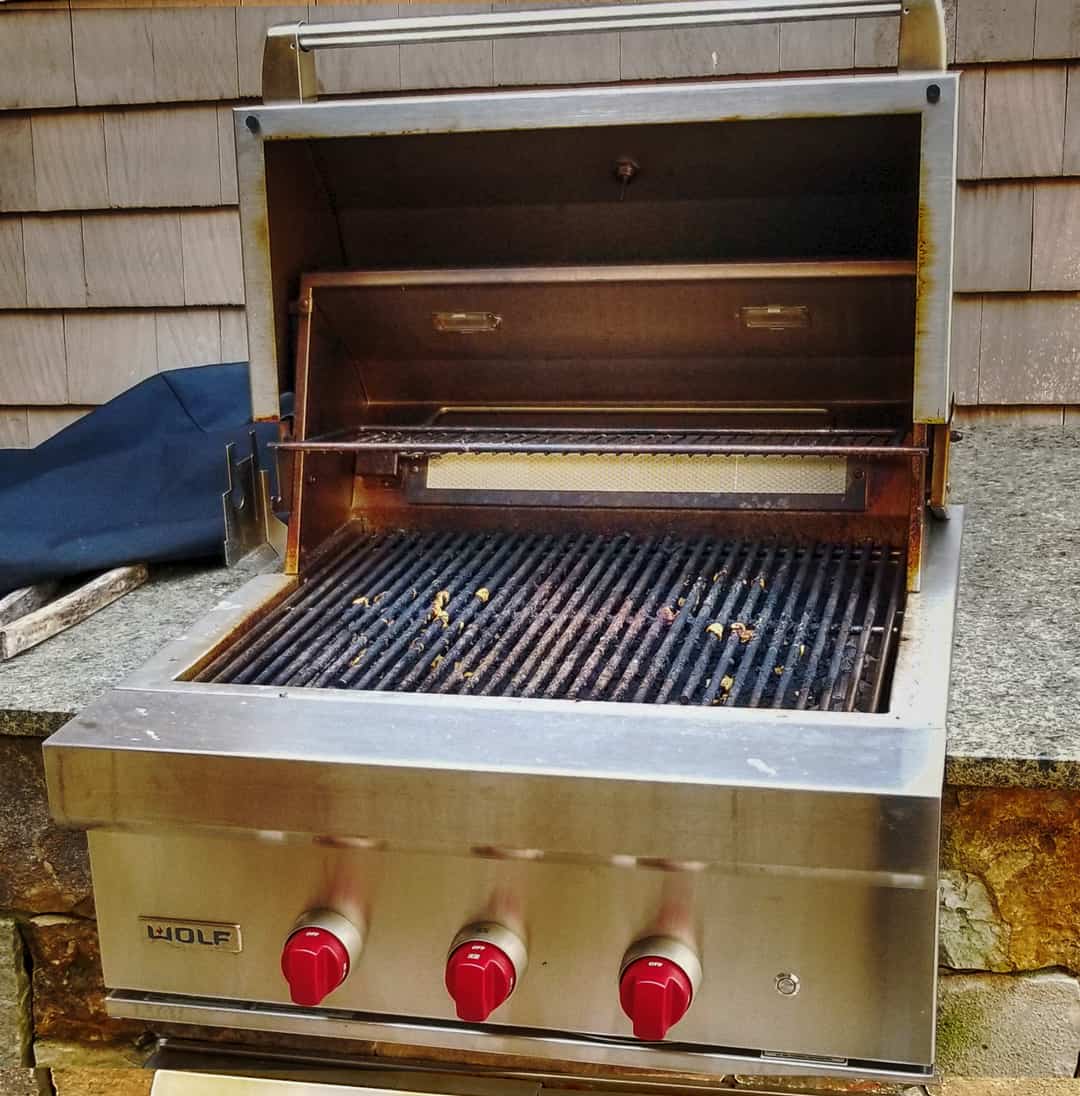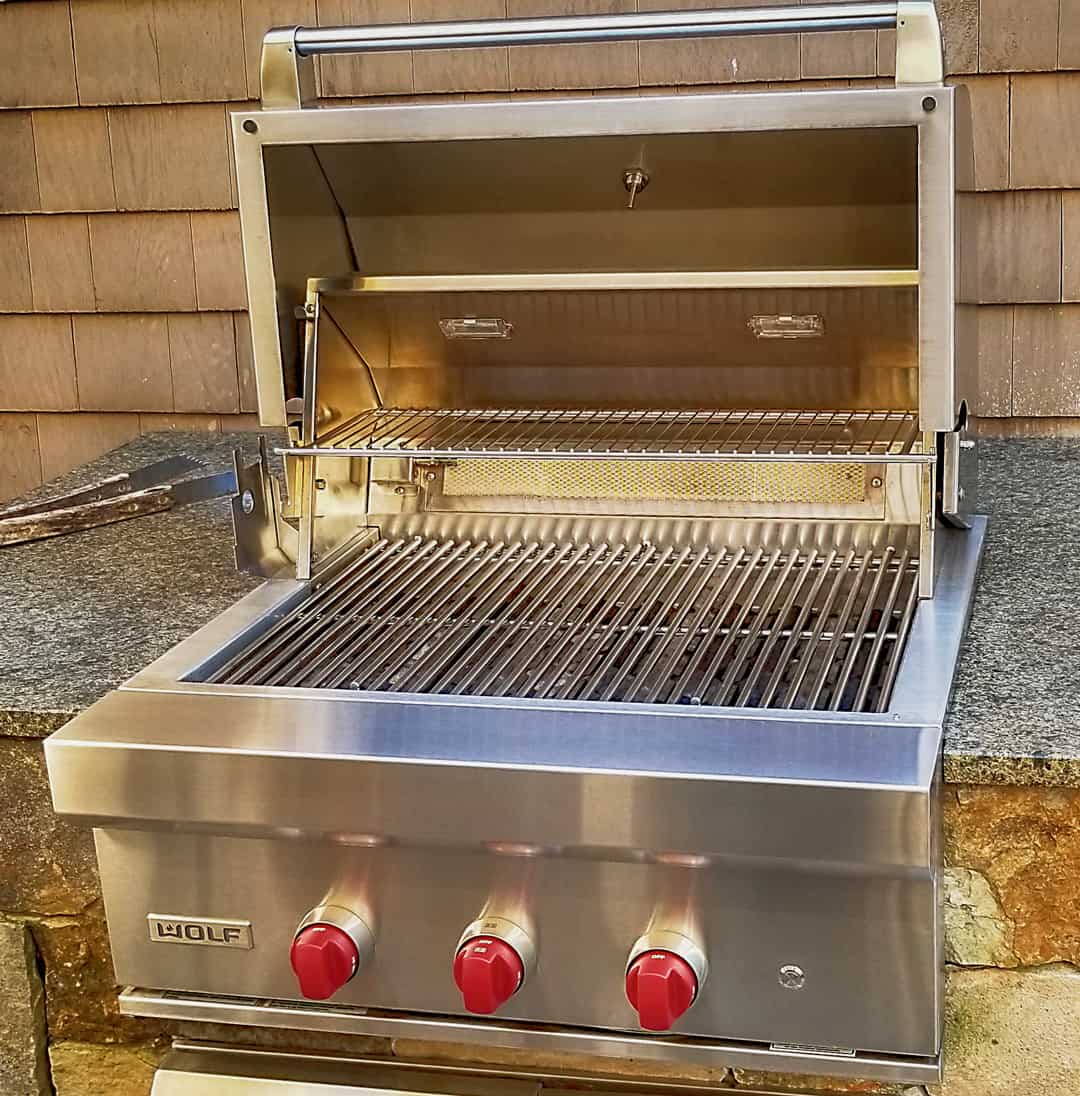 We're not scratching at your grates: our professional grill cleaning will actually transform your grilling experience. It's like hitting the reset button for a grill that "Looks Like New, Cooks Like New"SM
We have perfected our method using non-toxic cleaners, super-heated steam, and specialized equipment to provide you with a service that is backed by a 100% satisfaction money-back guarantee.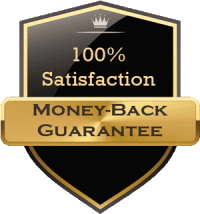 Don't eat from a gross grill. But you don't have to try to tackle the deep cleaning. Just a couple of clicks and we'll be over to take care of the dirty work for you.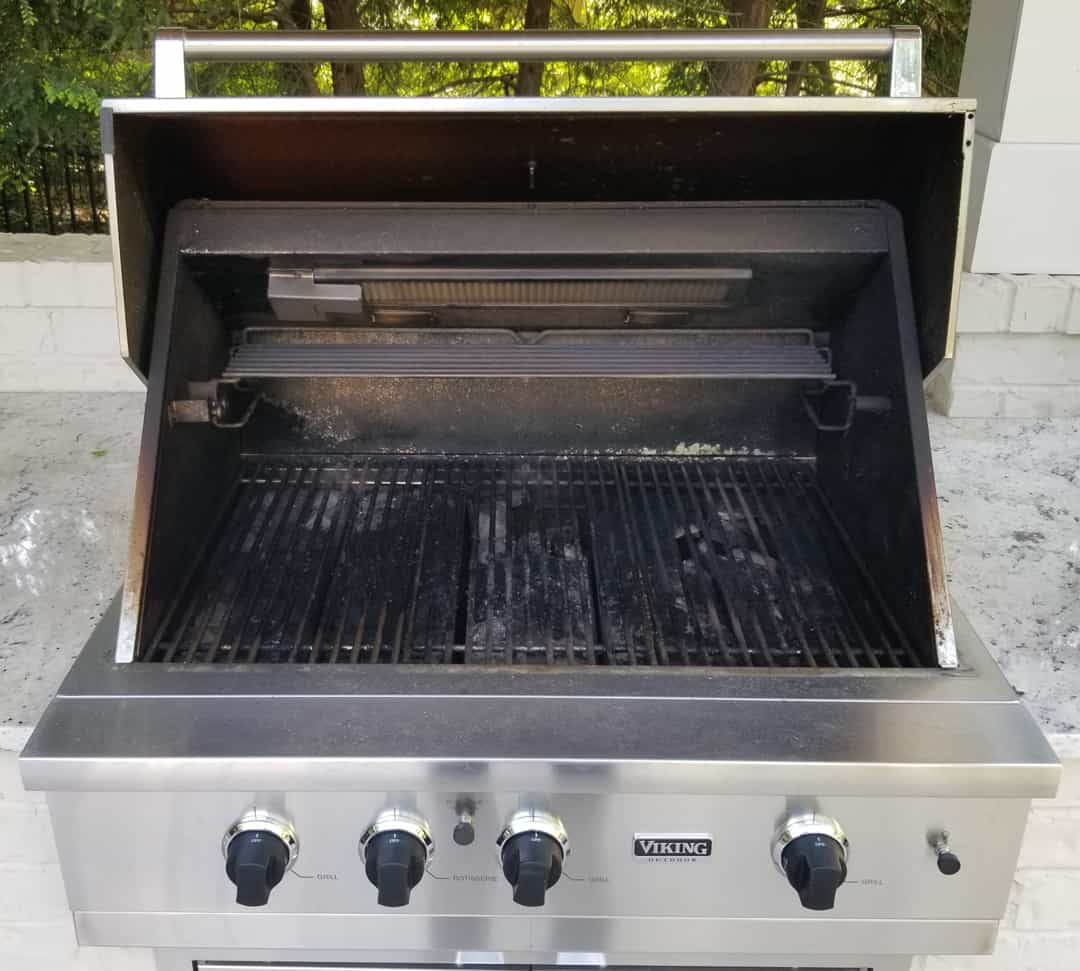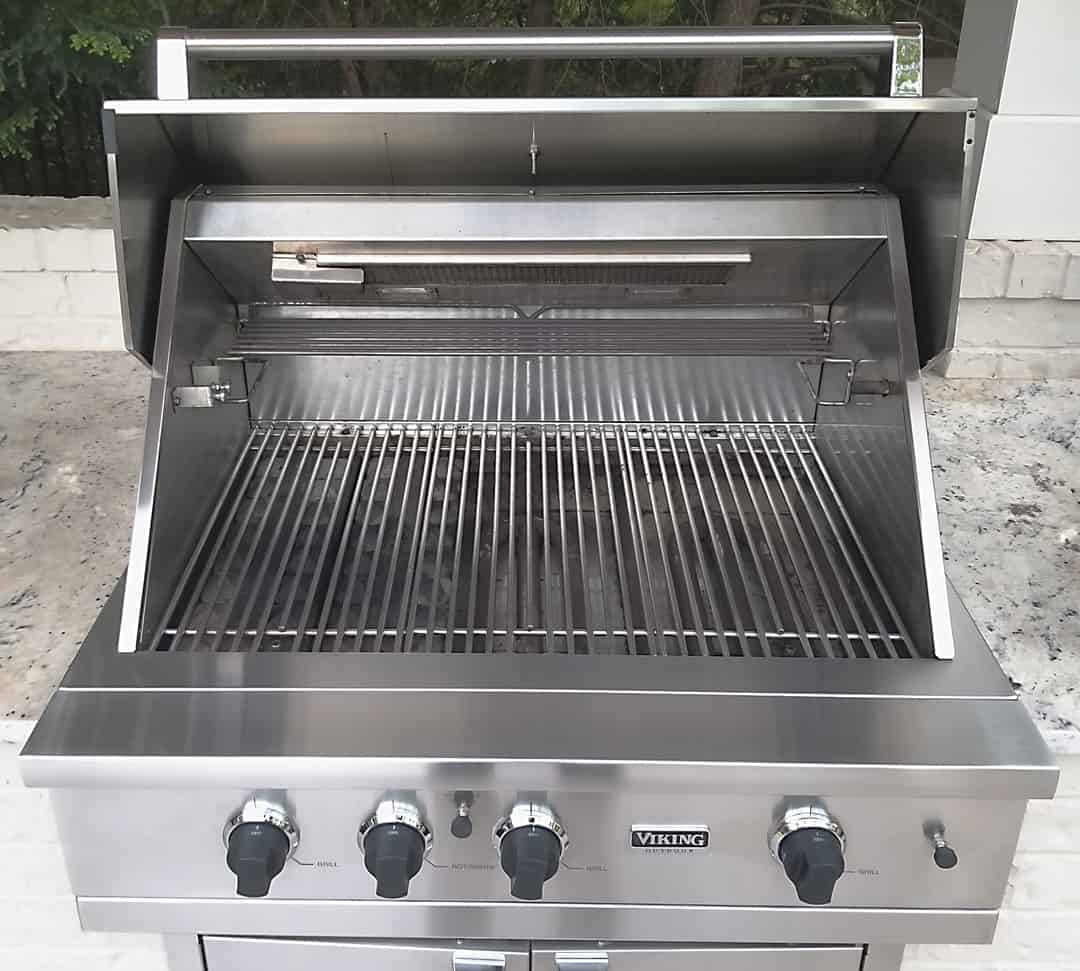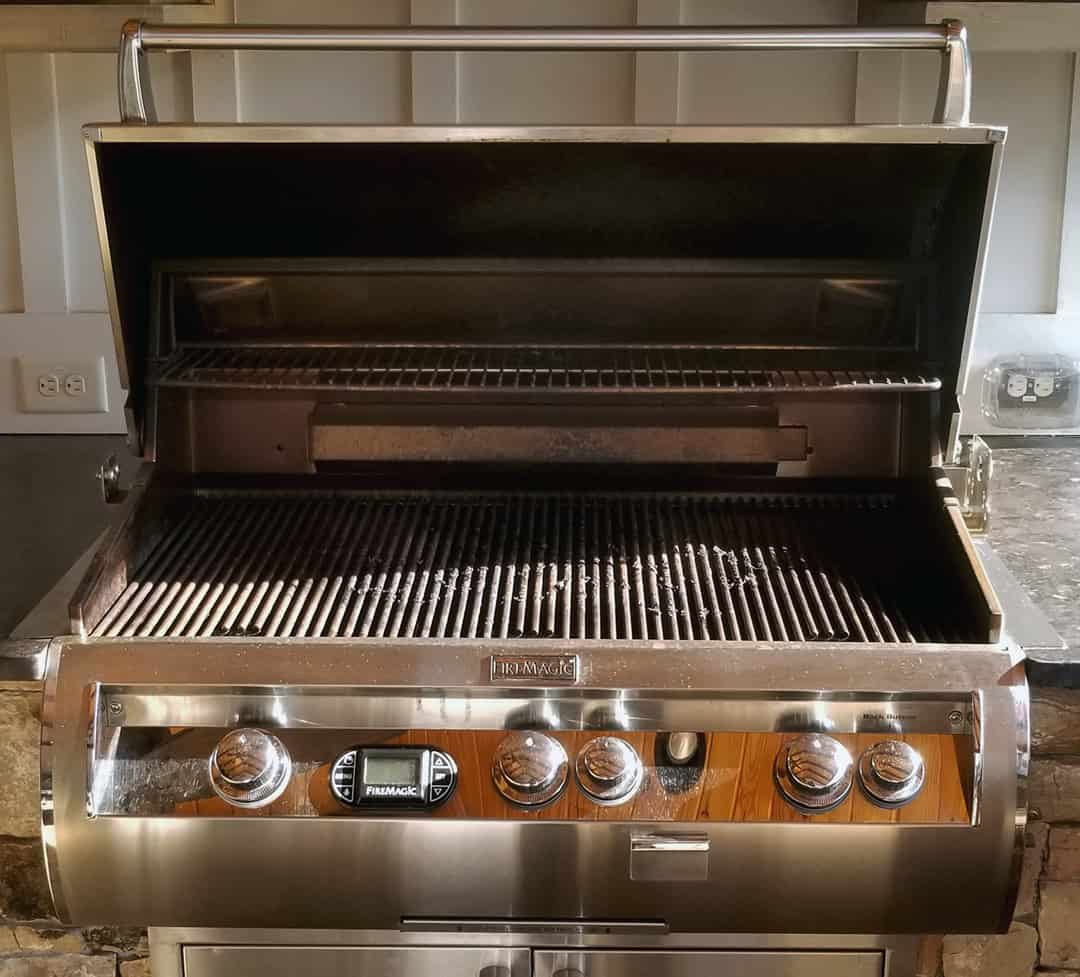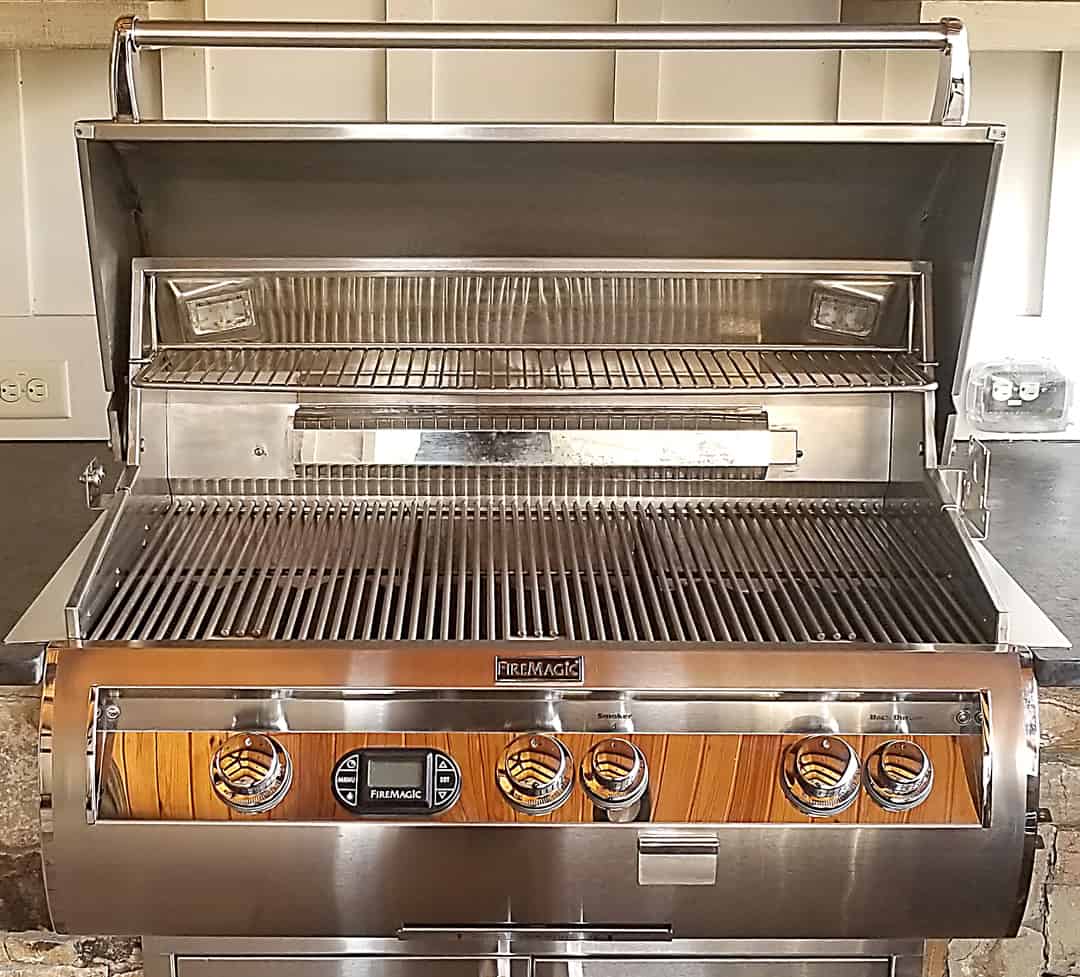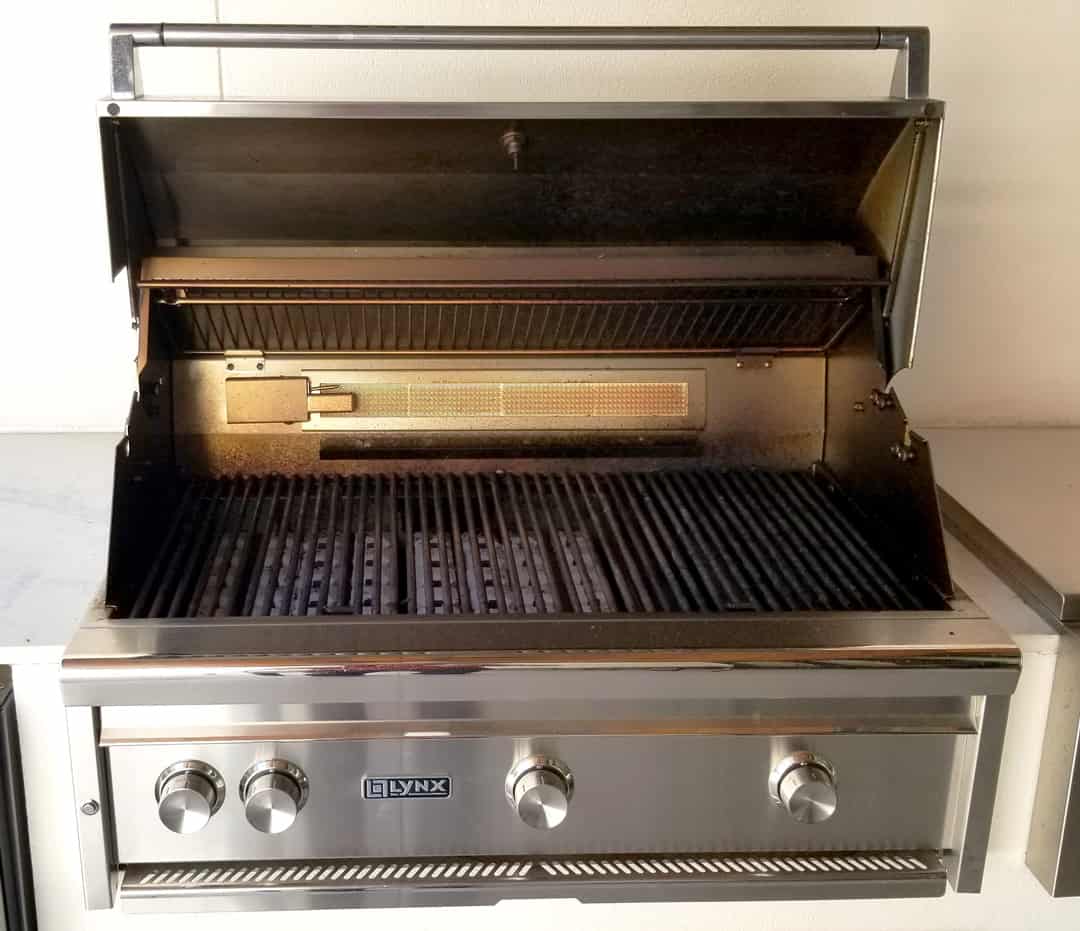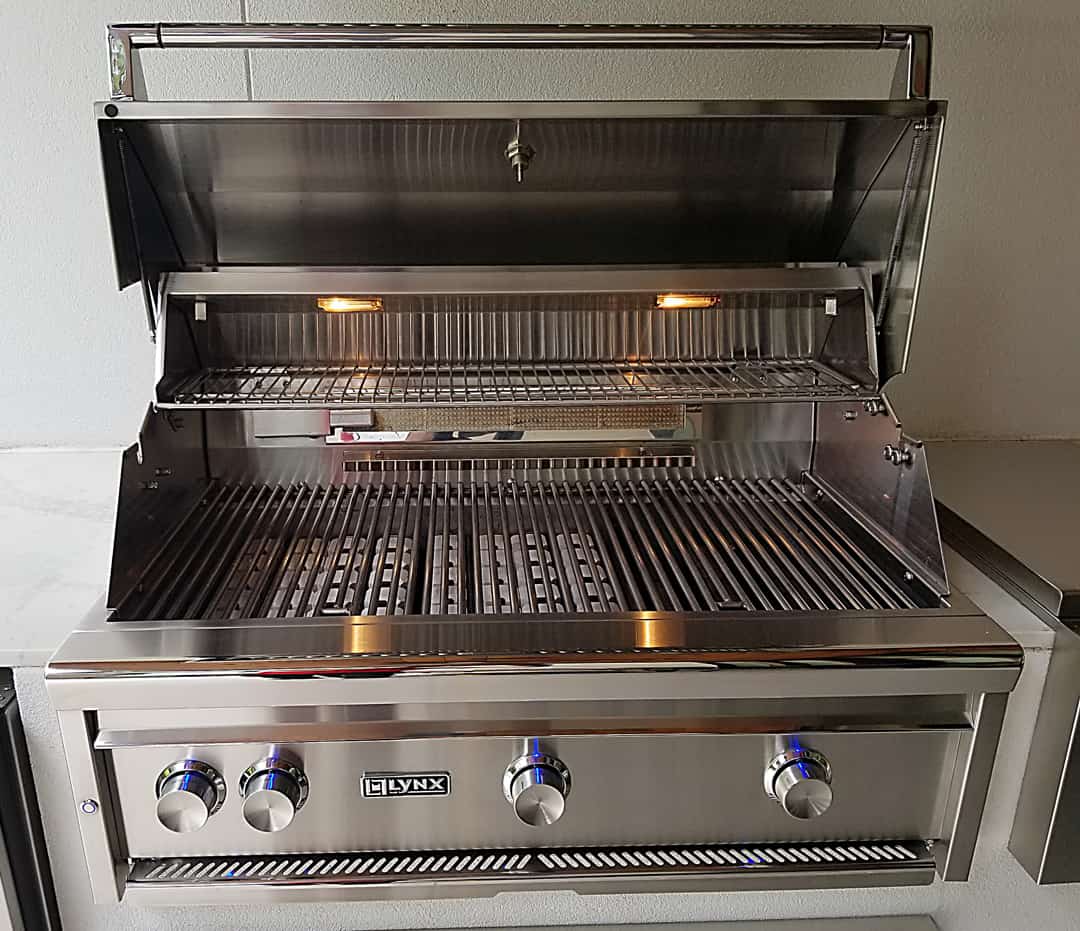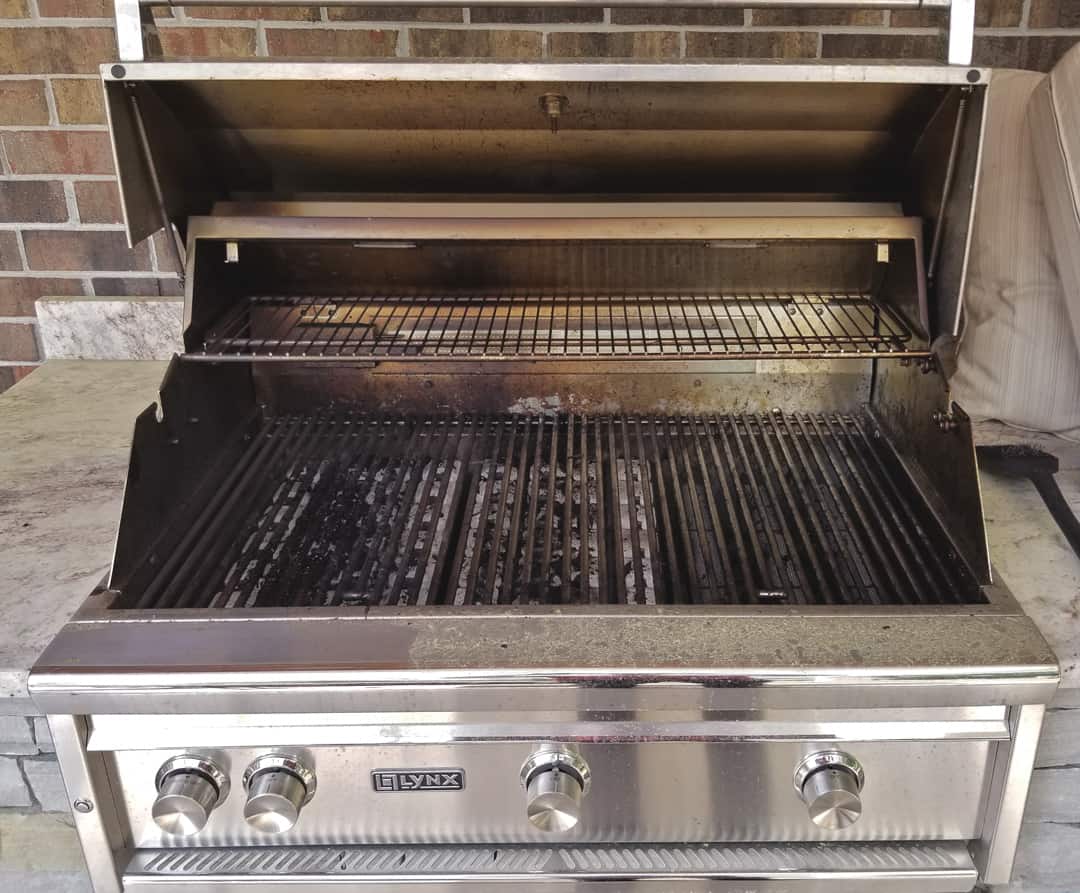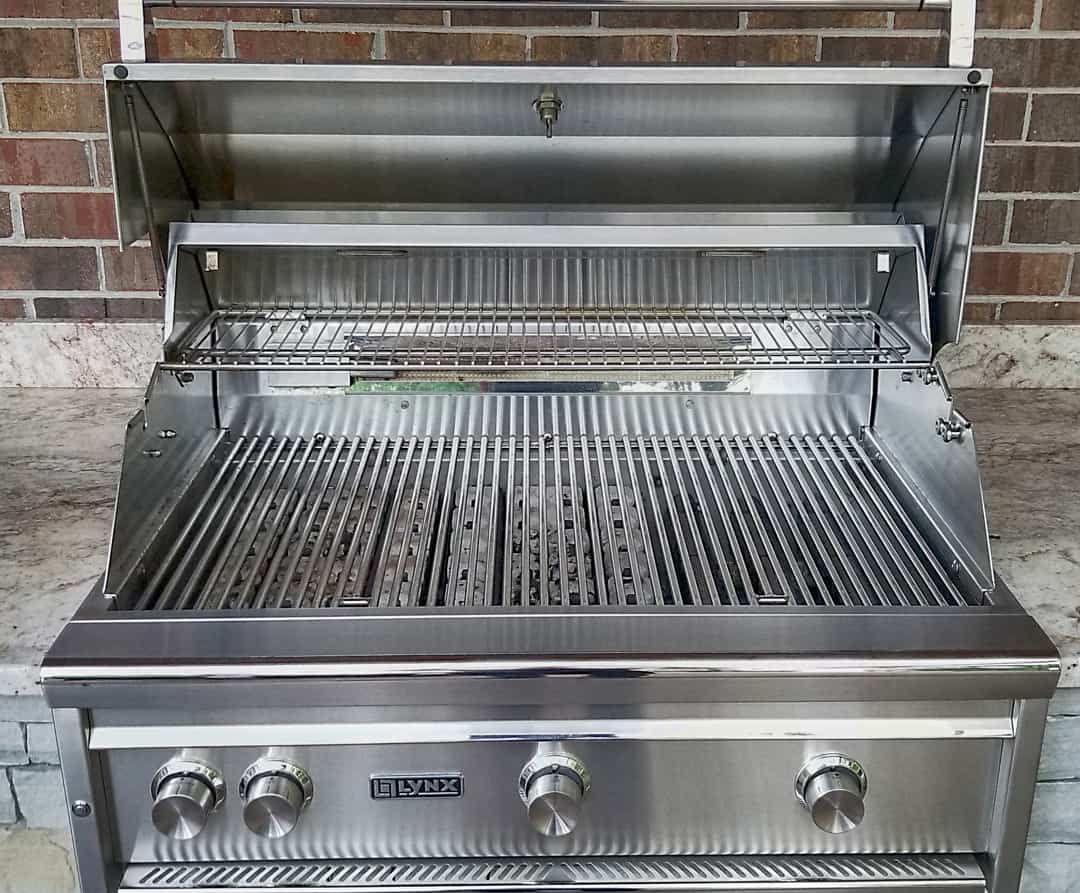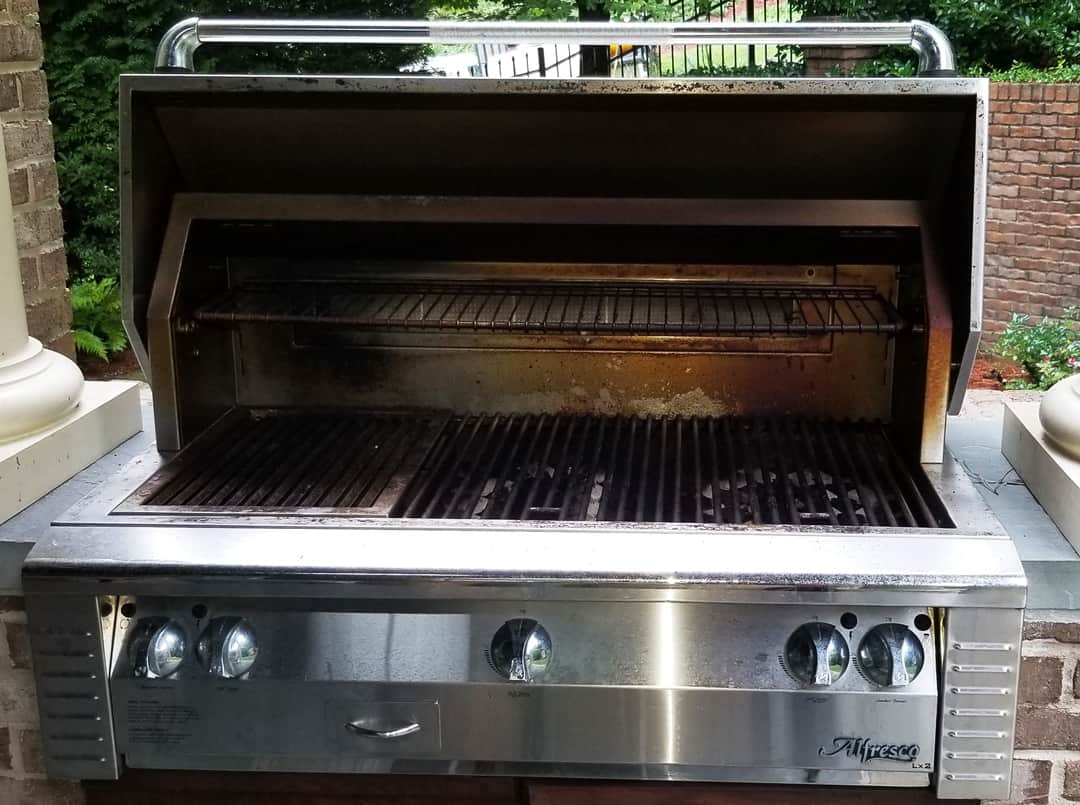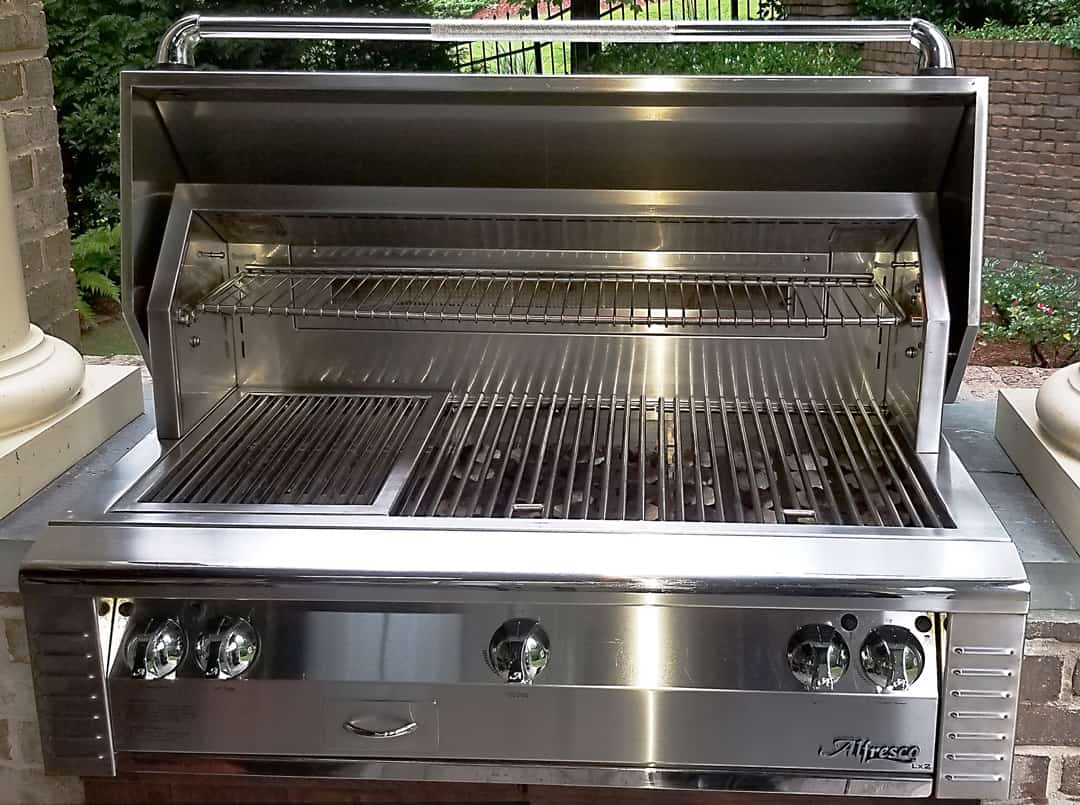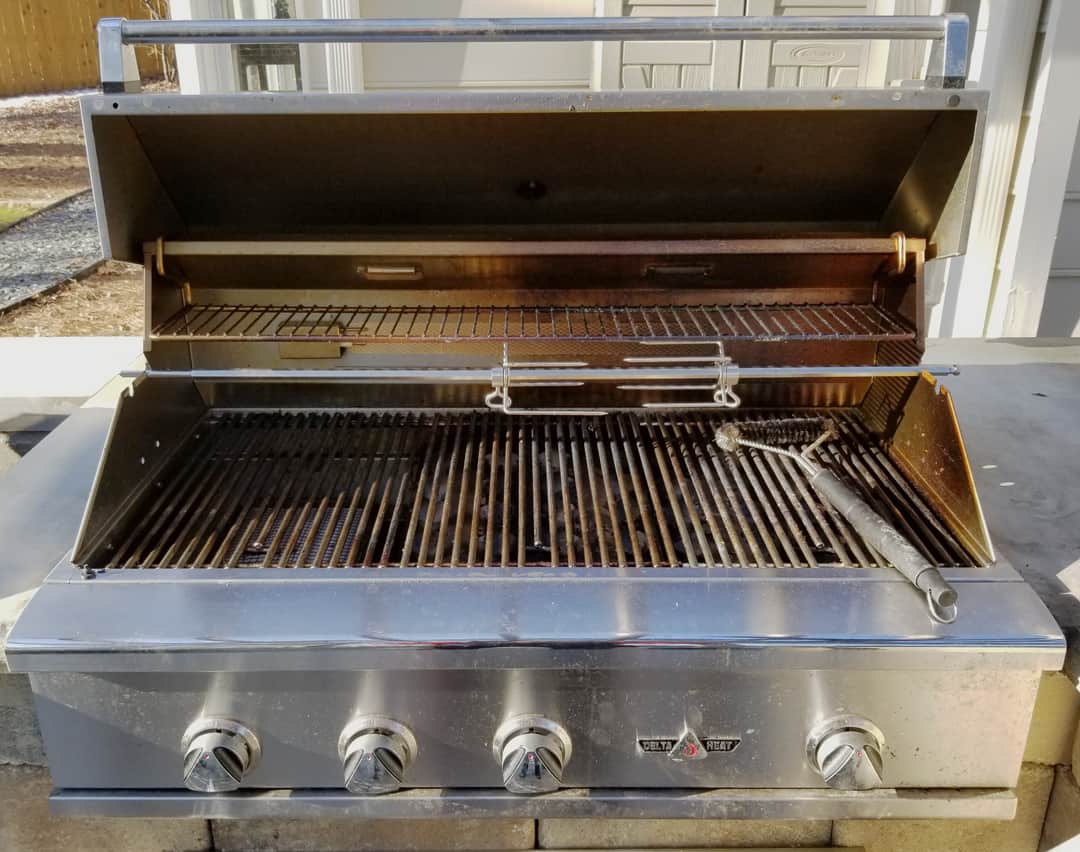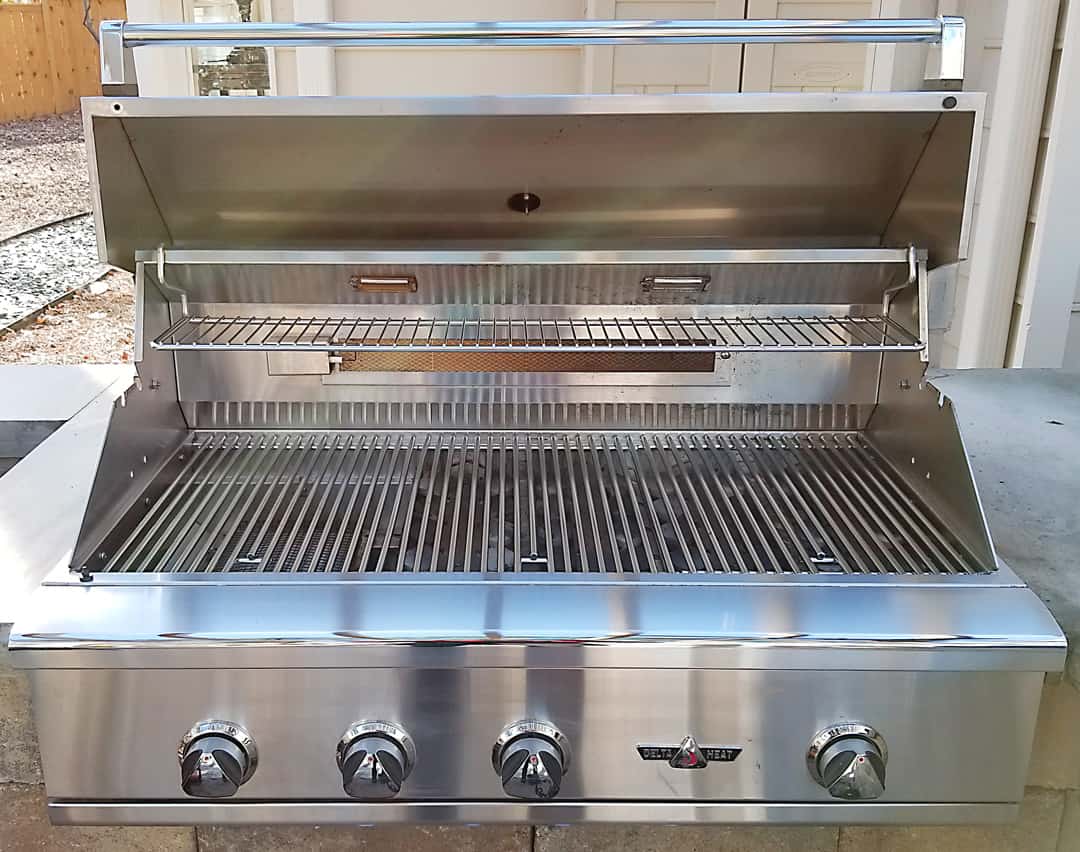 Here's what people say about our 5 Star grill service: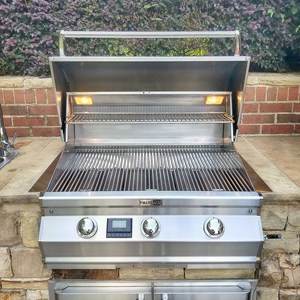 WOW! Just got home to be BLOWN AWAY by the work you did today. You returned this grill virtually to its original condition.
Thank you for the great job. I am VERY satisfied and pleased.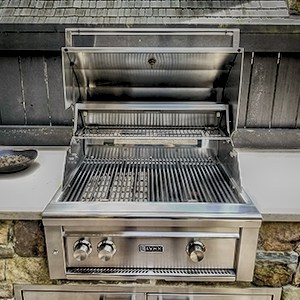 I am just so appreciative of your professionalism and work ethic. My grill looks just amazing. And thanks to you, I know it is sanitary. With my surgery recovery, so many things in the day-to-day are hard. You made getting this taken care of so easy. Thanks again!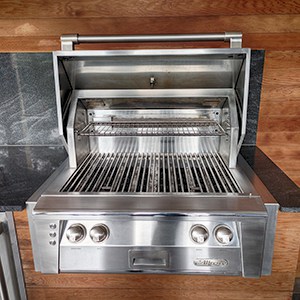 Thanks for making our grill look brand new!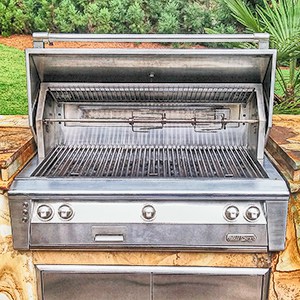 My husband made a wonderful decision when he called because you came out to clean it and did an absolutely wonderful job. It looks BETTER than new. Thank you for a BEAUTIFUL JOB!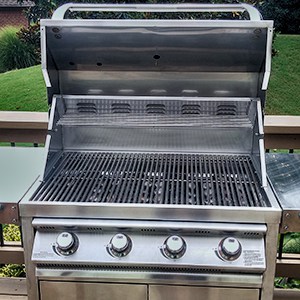 I'm so excited! When the grill was damaged, I didn't think that we would even be able to get it fixed. Now it's FIXED AND it LOOKS LIKE NEW. I can't wait for my husband to see it. He's going to be so happy! Please use us as a reference.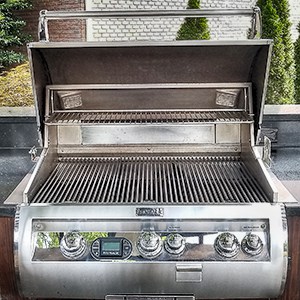 I can't believe it – That grill is ten years old, and now it looks like new!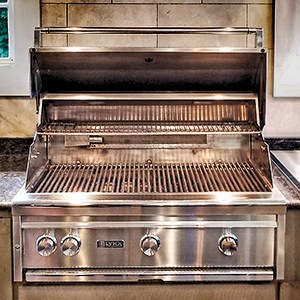 That's AMAZING! I wish I had done this years ago.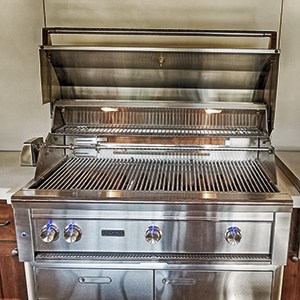 My grill is unrecognizable and looks almost new! Professional, clean and really put in the extra work at required. Well done guys!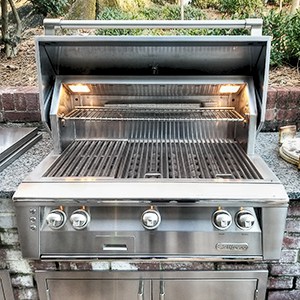 I moved into a new (to us) home that has an Alfresco grill installed in a brick enclosure. It is a really nice grill but was dirty from years of use, etc. I contacted Atlanta Grill Cleaning and got a prompt response from Josh. The grill now looks brand new. Seriously, the transformation was amazing. I highly recommend Josh and this service.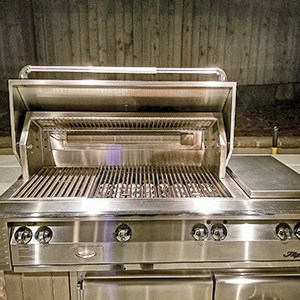 Amazing! The quality of service and level of attention Josh paid to our grill was outstanding. My husband is so impressed, and thats a tough feat. Would suggest Atlanta grill cleaning to anyone!