Serving Atlanta Grill Owners Since 2014
Serving Atlanta Grill Owners Since 2014
Atlanta Grill Cleaning was founded by an active-duty firefighter in 2014. Since then, this locally owned small business has helped make grilling safer, healthier and more fun for thousands of Atlanta grillers.
We're passionate about making grilling fun and also serious about making grilling safe. We know that your luxury grill is an investment in a high-end appliance that let's you create amazing food and good times for your family and friends. We help you preserve the value of your grill and protect your family and your property while using it.
Whether you are a Master Griller or just starting on your journey to become one, we're here to help.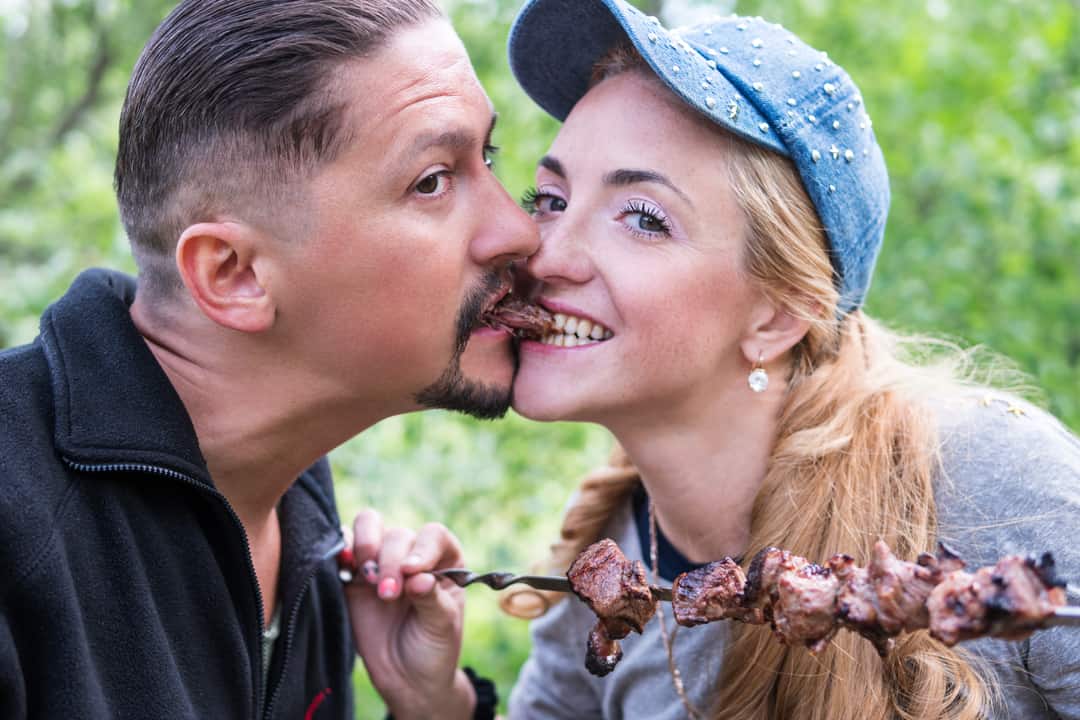 Love to grill? We do too! Make your food healthier and better tasting with professional grill services from Atlanta Grill Cleaning. Your premium grilling experience starts here!
Here's what people say about our 5 Star grill service: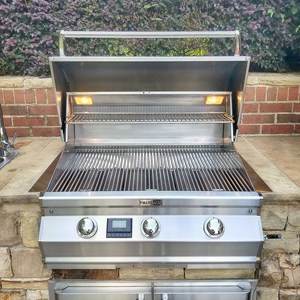 WOW! Just got home to be BLOWN AWAY by the work you did today. You returned this grill virtually to its original condition.
Thank you for the great job. I am VERY satisfied and pleased.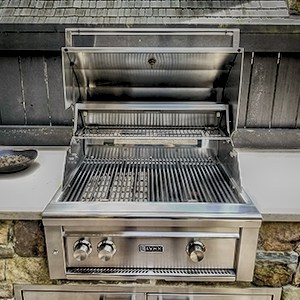 I am just so appreciative of your professionalism and work ethic. My grill looks just amazing. And thanks to you, I know it is sanitary. With my surgery recovery, so many things in the day-to-day are hard. You made getting this taken care of so easy. Thanks again!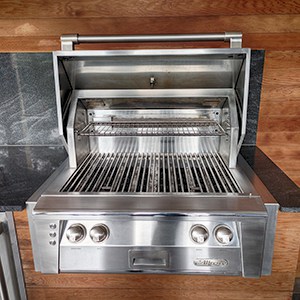 Thanks for making our grill look brand new!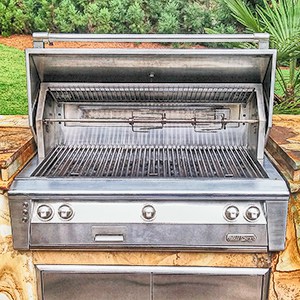 My husband made a wonderful decision when he called because you came out to clean it and did an absolutely wonderful job. It looks BETTER than new. Thank you for a BEAUTIFUL JOB!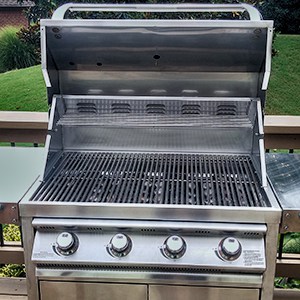 I'm so excited! When the grill was damaged, I didn't think that we would even be able to get it fixed. Now it's FIXED AND it LOOKS LIKE NEW. I can't wait for my husband to see it. He's going to be so happy! Please use us as a reference.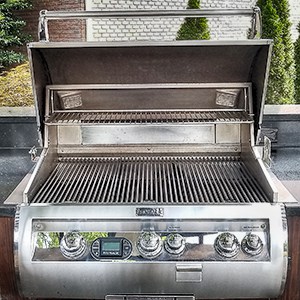 I can't believe it – That grill is ten years old, and now it looks like new!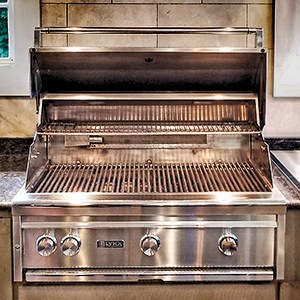 That's AMAZING! I wish I had done this years ago.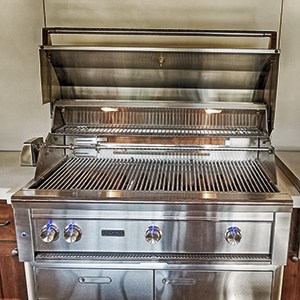 My grill is unrecognizable and looks almost new! Professional, clean and really put in the extra work at required. Well done guys!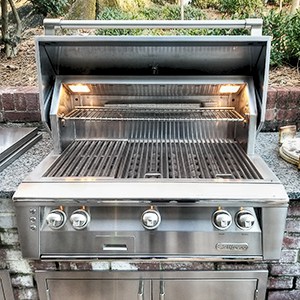 I moved into a new (to us) home that has an Alfresco grill installed in a brick enclosure. It is a really nice grill but was dirty from years of use, etc. I contacted Atlanta Grill Cleaning and got a prompt response from Josh. The grill now looks brand new. Seriously, the transformation was amazing. I highly recommend Josh and this service.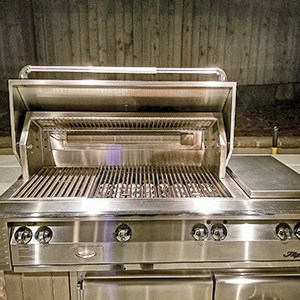 Amazing! The quality of service and level of attention Josh paid to our grill was outstanding. My husband is so impressed, and thats a tough feat. Would suggest Atlanta grill cleaning to anyone!